Become Our Partner
Our premium tea is available through multiple distribution channels, including wholesale and customized white-label products. We work closely with retailers and businesses such as supermarket chains, local grocery stores, hotels, and restaurants, providing the finest products that meet the highest international standards. We strive to bring to our partners the best solutions with our expertise in packaging, shipping and international trading. Fill the form below and we'll get in touch within 2 business day, or send an email to sales@zoujituocha.com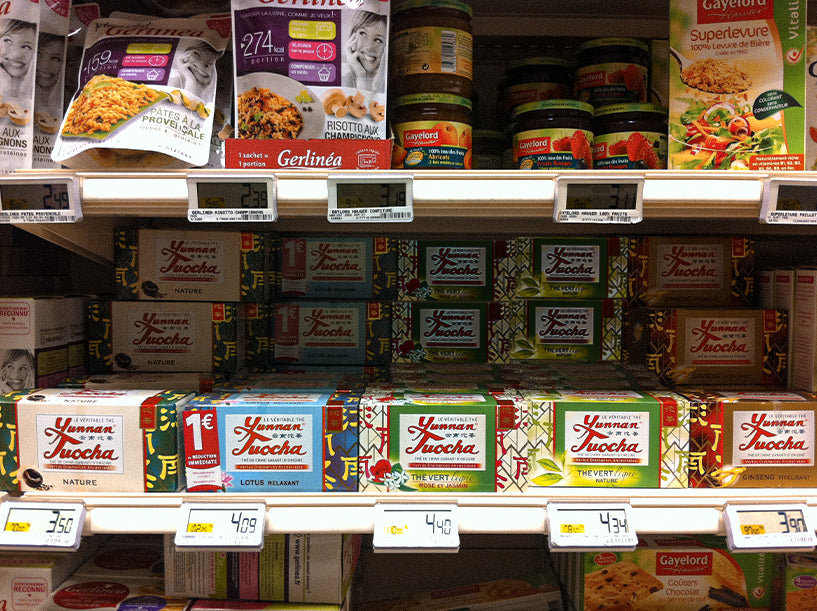 Zouji Tea Brand
The wholesale Zouji brand tea is available in many types, including Tuocha, green tea, black tea, and white tea. Based on their needs, we offer our retail partners assistance in marketing and advertising through various materials and campaigns.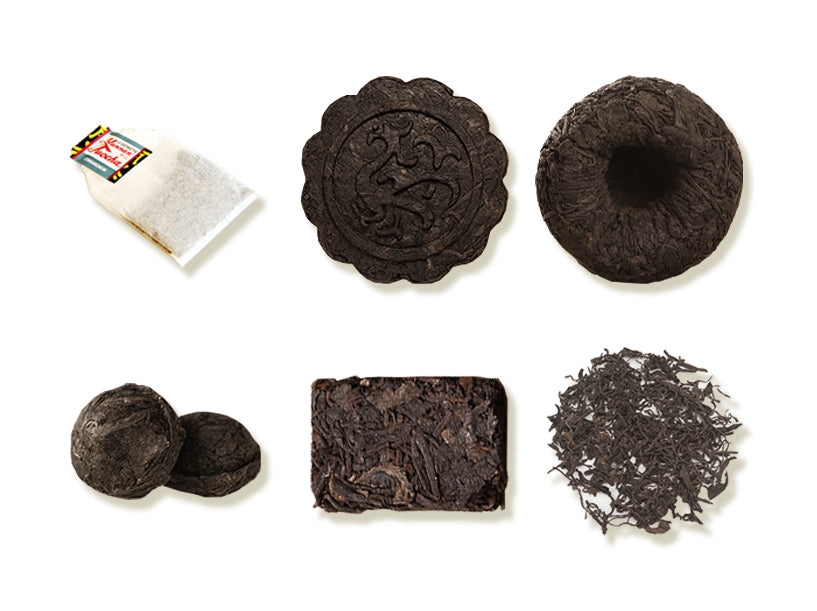 White Label
Our tea is also available through customized white-label products. We offer multiple kinds of tea and tea blends in various types of packaging and shapes, such as loose tea leaves, tea bags, and compressed tea in different sizes. We help our white-label partners with packaging and printing designs.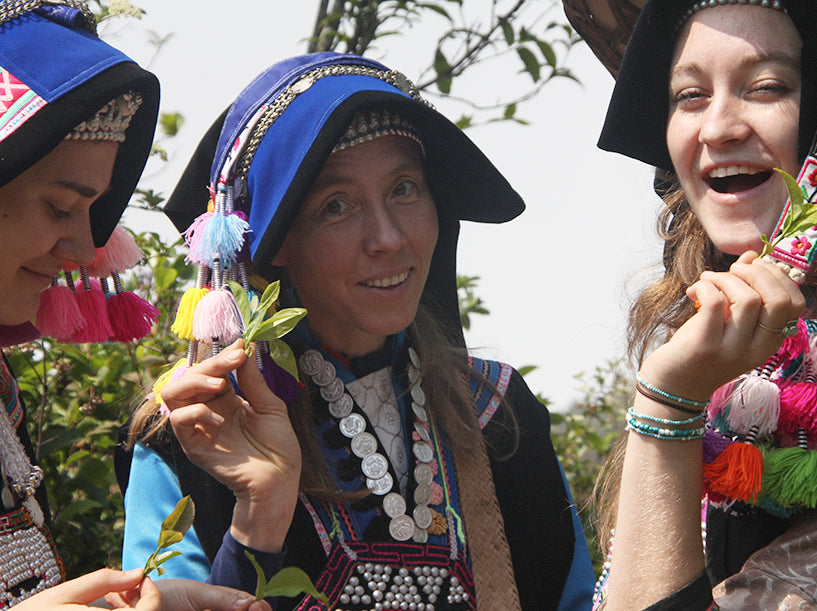 Education & Training
Besides superior products and services, we also provide educational and training programs, so that our partners and their staff is equipped with knowledge of tea and brewing techniques. Our programs include worldwide on-site seminars and tea-picking tours at our Yunnan tea gardens. We also design personalized programs for our partners and their businesses to meet their specific needs.
We value our relationships with our long-term partners, many of whom we have worked with for more than half a century. We are always ready to develop new partnerships, and we look forward to working with you.